Man who plowed into Charlottesville crowd found guilty of first degree murder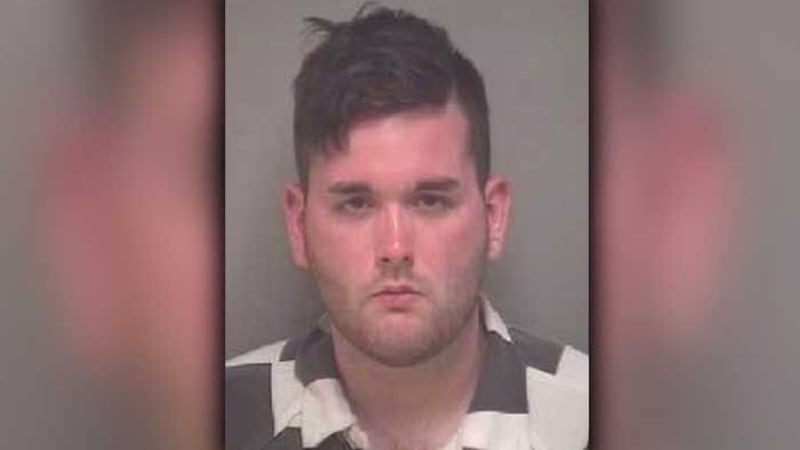 Actualizado: 7 dic 2018, 16:39 GMT-6
CHARLOTTESVILLE, VA (WWBT) - A jury found James Fields Jr. – the man who plowed into a crowd during the Unite the Right rally in August 2017 – guilty of first-degree murder on Friday.
A 12-person jury of seven women and five men also found Fields guilty on charges of aggravated malicious wounding, three counts of malicious wounding and one count of leaving the scene of an accident causing serious injury or death.
The two-week trial concluded Thursday as both sides delivered their closing arguments.
In closing statements, the commonwealth argued the case was about intent. Prosecutors said Fields used his car as a deadly weapon and that he acted with malice, intent and premeditation.
Senior Assistant Commonwealth's Attorney Nina-Alice Antony said there is no credible evidence of Fields' claim that his car was attacked.
Antony said Fields acted with hatred, and that same hatred can be seen in text messages sent to his mother before the rally. She told him to be careful and Fields replied with "we are not the ones who need to be careful" alongside a picture of Adolf Hitler.
As the trial closed on Thursday, more photo evidence was released, including Fields in a convenience store with Joshua Matthews, and a young couple from the Richmond area. They were all together less than an hour before the crash. Fields dropped them off at their car, and they said no to going to lunch.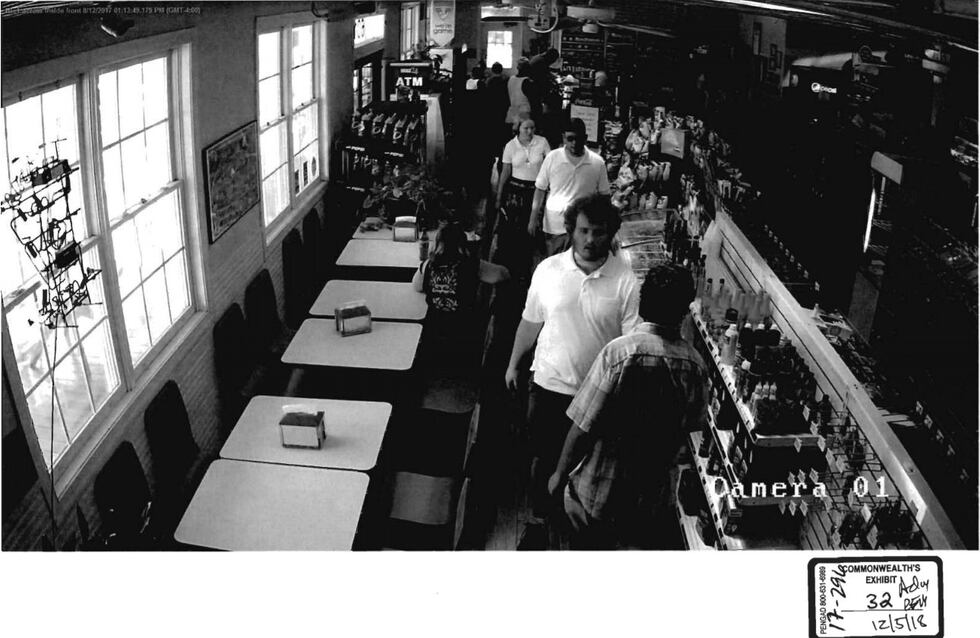 Antony said it was important for jurors to see that Fields had an intent to harm others, making a decision to act of "ill will, hate and anger."
Defense attorney Denise Lunsford told jurors it was important to review the video of Fields' arrest. Lunsford said Fields was cooperative, apologetic and was crying and hyperventilating when he learned someone had died.
Lunsford also said the case was about intent, but questioned whether Fields acted out of malice. She pointed to a meme she said Fields posted and ultimately deleted from his Instagram account of a car driving into protesters, saying memes don't always indicate intent.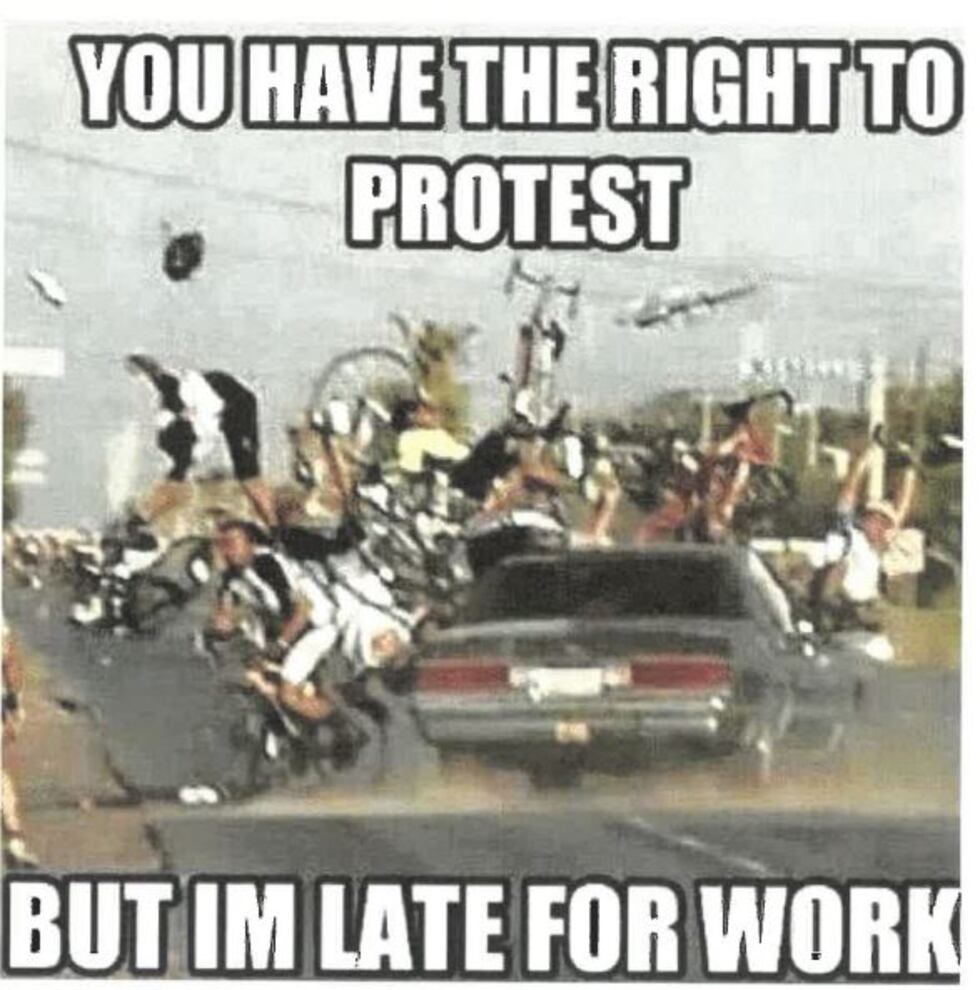 Copyright 2018 WWBT. All rights reserved.